---
2019 Award Winners
Ansel C. Mullins

Winner:
Adrian Casey - East Central Chapter

Nominees:
Kerry Black (Southwest)
Ursula Crittendon (Northern)
Ike Bright (Southeast Central)



Environmentalist of the Year

Winner:
Camilla English - Southwest Chapter

Nominees:
Trish Lindsey (East Central)
Matt Conner (Southeast)
Rachel Sullenger (Northern)


---
Scholarship Award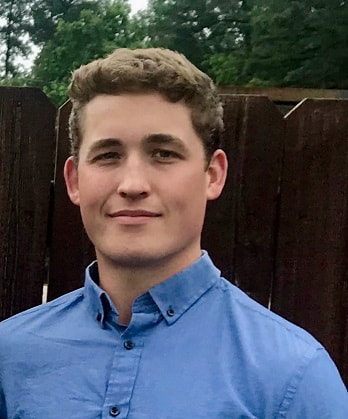 Daniel Carter is the 2019 AEHA Scholarship Award Recipient.


---
Information about the Awards
See
Documents
page for full information and applications
---
Ansel C. Mullins Award


Eligibility:
The nominee shall be an Environmentalist employed by the health department or the sole environmentalist employed in a county or the equivalent of an Environmentalist employed in a personal jurisdiction other than the State of Alabama with five (5) years or less experience.

Criteria:
The Mullins Award shall be presented to an individual who has distinguished himself or herself in the field of environmental health by demonstrating the following qualities:

A. An attitude of public service
B. Initiative in meeting local public needs
C. Conscientious completion of daily duties
D. Self-motivation
E. Cooperation with agencies, business, and citizens of his/her county

---
---
Environmentalist of the Year
Eligibility:
The nominee shall be an active member of the Alabama Environmental Health association and shall not have previously received this award.

Criteria:
Consideration for this award shall be based on the nominee's outstanding contribution to the field of environmental health and one or more of the following activities:

A. Outstanding contribution to fellow environmentalists and/or employers.
B. Integrity and devotion to the citizens of Alabama and/or the nation.
C. Involvement with civic, community, and/or church activities.

---
Scholarship Award
The Alabama Environmental Health Association presents a student award each year to a Junior or Senior undergraduate student in Environmental Health or a closely related field. The scholarship is awarded in the amount of $1,000.00.